Příslušenství pro dotykové LCD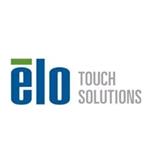 Síťový adaptér pro monitory ELO řady open frame - 1537L, 1739L, 1937L, 1938L, 1939L, 2243L, 2244L Specifikace monitoru: Vstupní napájecí konektor: - Typ: DC jack - Vnitřní průměr: 6,4 mm (+ / - 0,3 mm) - Vnější průměr: 2,0 mm (0,0 až 0.1 mm) - Rozsah vs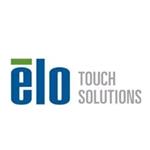 Krátký stolní stojan je určený pro Elo Touch dotykové monitory 1002L a all-in-one digital signage I-serie, konkrétně pro model 10i1. Stojan má stabilní čtvercovou základnu.
Kit, Power-over-Ethernet (PoE) adapter for I-Series 2.0 for Android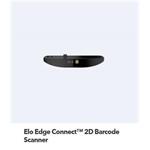 ELO EDGE CONNECT 2D BARCODE/SCANNER (4720)
257.15 EUR 
inc. VAT
The discount is calculated against the lowest regular selling price for which the product was sold in the last 30 days before the start of the discount event.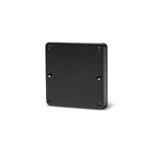 Kit, Power-over-Ethernet (PoE) adapter for I-Series 2.0 for Android
Praha

- Praha

DOD

- External store

in stock

available in 48 hours

in stock partially

not in stock

click to icons to display detailed stock request
RF*

- Recycle fee exc. VAT

Points/qty

- product point value in promotion

set - of components in virtual product, (components can be sold separately)

hook - product to which other products are added automatically (e.g. source + chord)